Some countries are freezing up until now due to the unusual extension of their winter season while in most tropical countries, sunburn and prickly heat are common sight now in these areas. In Tropical countries, the usual relief is a refreshing dip in a cool pool, lakes and the beach.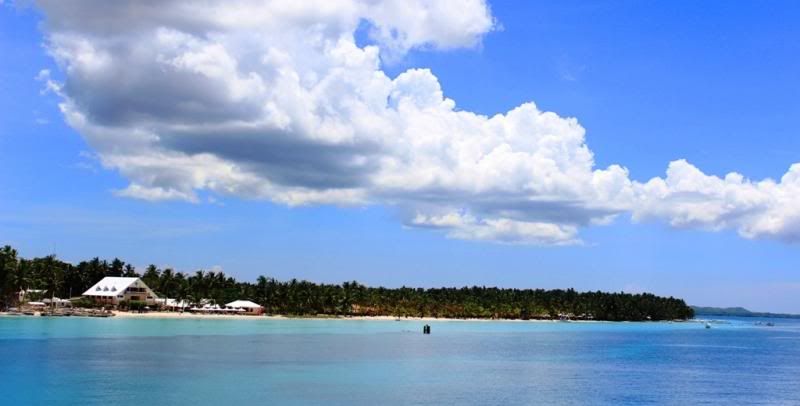 Beaches in Asian countries are considered to be one of the best. Sugary fine white sand that are mysteriously cool to the feet even at high noon, virgin coral beds teeming with different sea creatures and foliage which makes it a great snorkeling site. One may also enjoy the cool sea breeze while swaying the day away on a hammock handcrafted by the natives using indigenous materials which make it all the more cool because it is not synthetic. A glass of freshly squeezed lemon juice sweetened with natural honey may elevate the feeling of fresh and easy day at the beach.
There are a million and one ways to keep cool and fresh. One basic thing is proper hydration. Water is the perfect tool and readily available whenever heat tries to take its toll on you. Other options are fresh fruit juices like coconut water, watermelon, honeydew and other tropical fruits. It gives you lots of liquids plus the nutrients it carries with it.