Another Beach Holiday Plan
My wife and I started planning the possibility of having our next trip in Singapore. But since I had a blast during my getaway in Palawan last March, I can't wait to have our next travel there. Although everything is not final yet and there's a possibility too that our next destination could still change. As of this time, we are still busy browsing the web in pursuit of finding cheap vacation packages that we can possibly avail. As a matter of fact, we found some sites already but we have not just decided which place to go. There are too many beautiful places to explore with so little time and yes, with a really tight budget.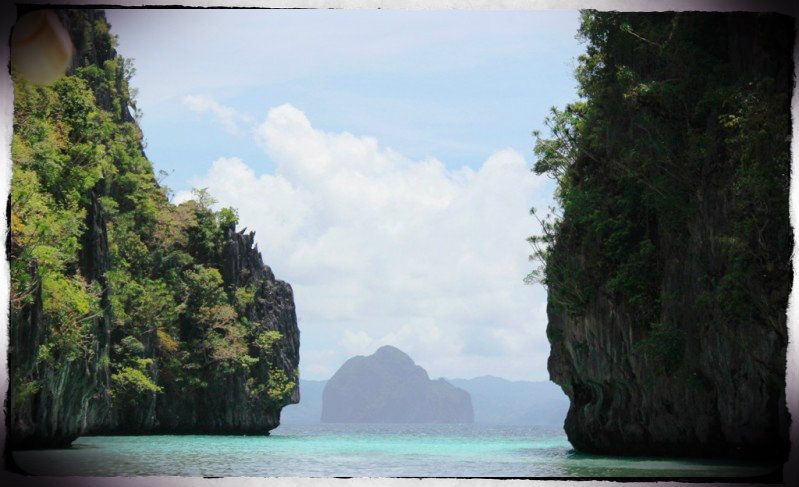 We are considering of going somewhere quiet and peaceful to at least have a time to read Bram Stoker books. And I am thinking of visiting Coron since I have read a lot of great reviews. I know I just had one this year but obviously I haven't had enough of it so I would like to try again the experience of waking up early in the morning to catch the sunrise and watch the sun as it sets in the evening. But this time, it is with my family already and it's also possible that we might go back to El Nido since they haven't seen its beauty yet. And wherever it is, we are looking forward to experience something unique in the place that we finally choose.